Sunday 12th August '12
-REST-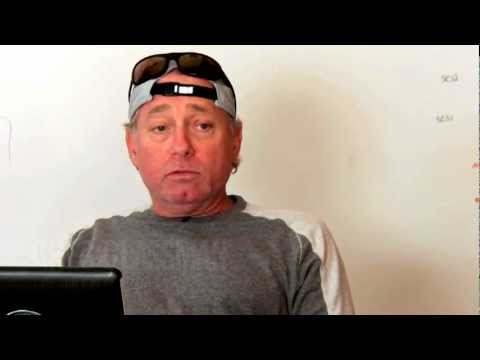 "Eating; "meat, fish, fowl, game, veggies, roots, tubers, bulbs, herbs, spices, avocados, coconut, animal fats, olives and olive oils" 
is a list of foods that will limit inflammation and thusly promotes recovery.
Within this process, it promotes a healthy gut. A healthy gut, (small intestine and the flora/fauna that resides within the intestine)
is imperative to fighting off disease and sickness. You might be talking to yourself, "Self I do not understand."
Give me your hand, and let us jump down a brief gopher hole. By avoiding such foods like all cereal grains, legumes, psuedo-grains and vegetable oils,
we are priming our immune system to spend its time repairing damaged tissue instead of fighting foreign invaders.
We know that a diet high in grains and legumes directly damages and promotes inflammation within the intestines and joints.
This is bad! Let us jump back to the idea of gut health as brought to you by "Flora and Fauna" or gut bacteria."
Here are some quotes from two separate MarksDailyApple posts about Gut health.