CrossFit Open 2012
Schedule:

WOD announced:
-Thursday @ Noon

Compete:
-We will be running the Open WODs in place of the usual CrossFit Plus class on Saturday morning, 7am (1 to 11/2 hour class)
Scoring:

Reps:
-Each prescribed rep counts toward your official score. Once you have to scale, those reps do not count.
Score Cards: 
We will have official score cards for every each week for the designated workout. All score cards must be completed in full and legible. They are to be placed on the desk next to the computer, by 4pm on Saturdays. 
Logging:
-Scores must be logged into your Games site account before 8am Monday morrning, to be validated by the coaches

Non CF+ members:

We're excited about your interest in coming to CF+ for the open this season.

Fee: $30 per session.
Discounts;
-If you chose to do all 5 Open WOD with CF+
- Emergency Services personnel
-Visiting athletes from other CrossFit Affiliates.
Traveling:

Contact a local affiliate or video the WOD and send into to HQ
Registration:

It's still not too late to register!!
(Remember to select CrossFit Plus as your TEAM.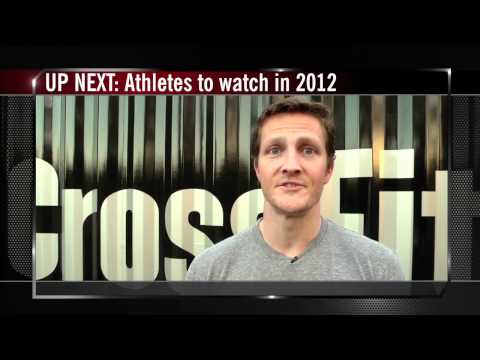 ** Rest and recovery will be very important during the Open, ice baths, ideal.
Mobility and Active recover, Midline and Posterior chain work.
You will also need to be making sure you are getting a good amount of calories in on a daily basis or you will burn out.
-CrossFit Plus-